Meet your City of Hadley officials
Administration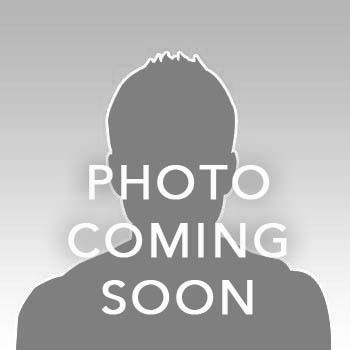 Richard Like


Mayor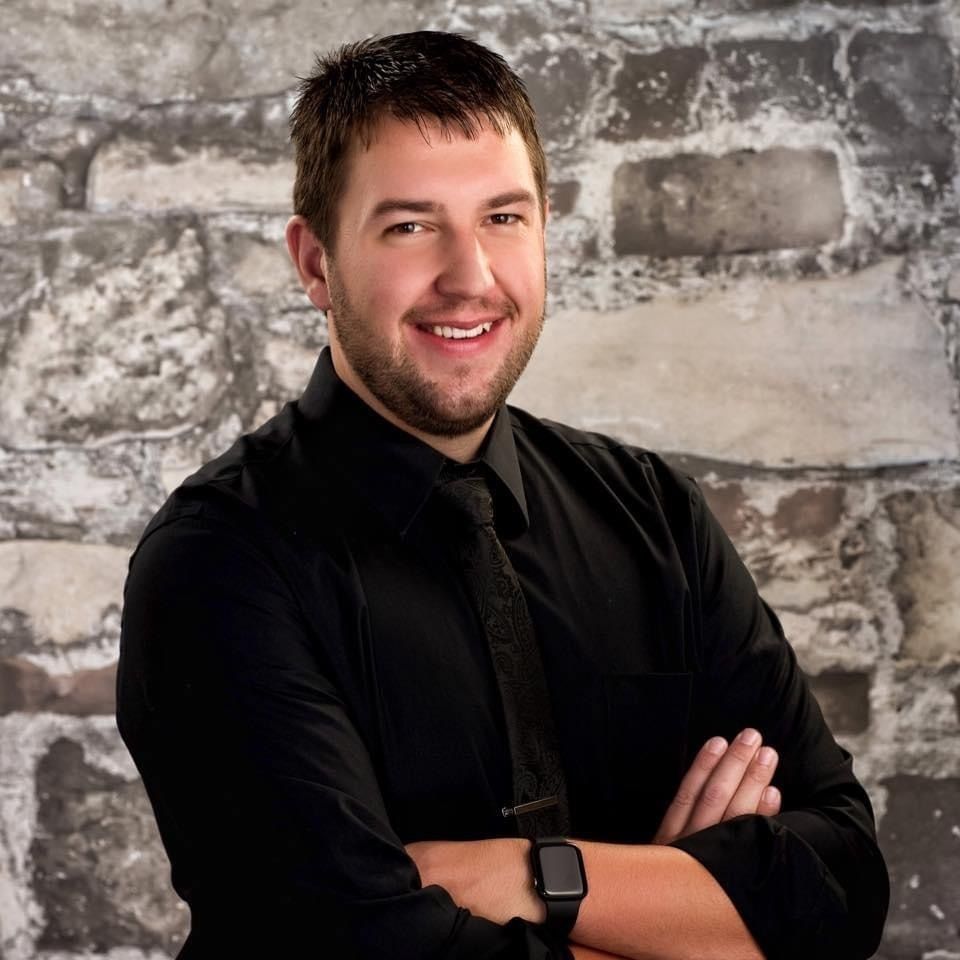 Riley Engbarth
Clerk/Treasurer
A native of Slayton, MN, Riley is used to small-town living and passionate about serving the communities in which he lives and works. With a bachelor's degree in Business Management and emphasis in Accounting from Minnesota State University-Mankato, in addition to several years of finance, insurance, and marketing experience, Riley's skillset is the perfect match for Hadley's city office. Joining the City of Hadley in October of 2020, he is excited to continue working for the residents and businesses of Hadley. Riley encourages locals to reach out as questions or concerns arise and looks forward to learning even more about the community.
City Council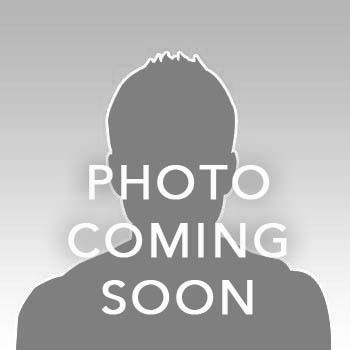 Bonnie Petersen


Council Member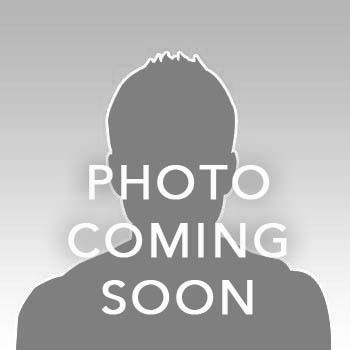 Henry Veldhuisen
Council Member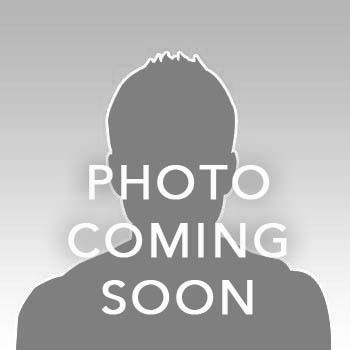 Jill Pieske
Council Member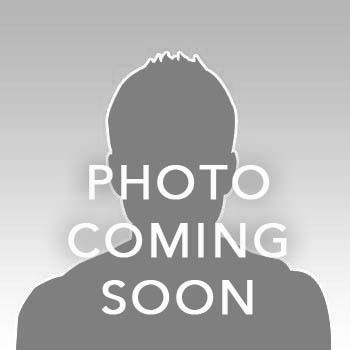 John Brouwer
Council Member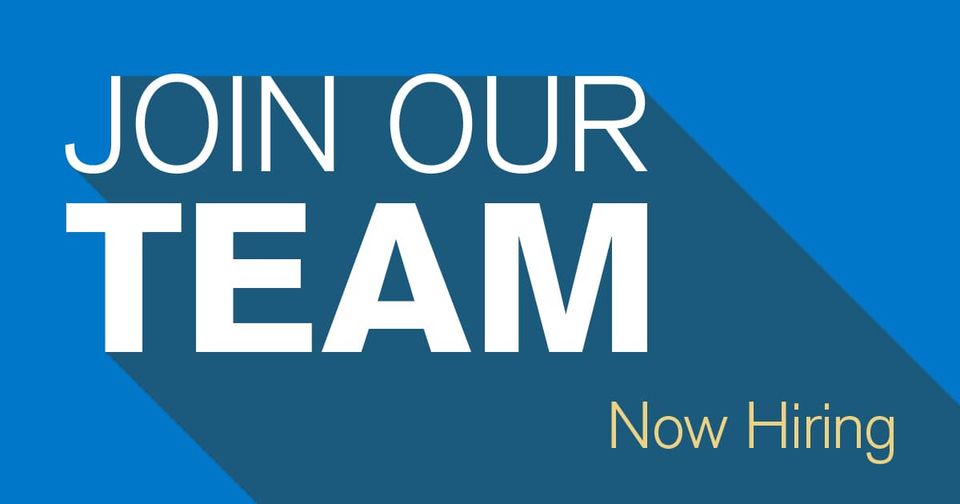 HELP WANTED: METER READER
The City of Hadley is searching for a dependable, energetic individual that will be responsible for reading and recording meter readings for our Water Collection Station, in addition to the North and South sewage lift stations on a daily basis, along with reporting as needed.

This is a Part-Time, Public Employees Retirement Association (PERA) eligible position, offering flexibility, with 1 hour of work per day, 7 days per week. Basic knowledge is a plus; however training will be arranged.

For a complete job description and employment application, or to inquire about this position, please contact Riley Engbarth, Clerk/Treasurer at cityofhadley@gmail.com or (507) 626-1199.

Position open until filled, with first review of applications on April 10th.
The City of Hadley is an Equal Opportunity Employer
Contact the Hadley City Council
Looking for general information about the City of Hadley or services we offer? Have a question or concern pertaining to city business? Let us know how we can better serve you! Simply fill out the form below to send the Hadley City Council an email.