Welcome to the Hadley Community Center!
Inspiring connections, Building friendships, Enriching the community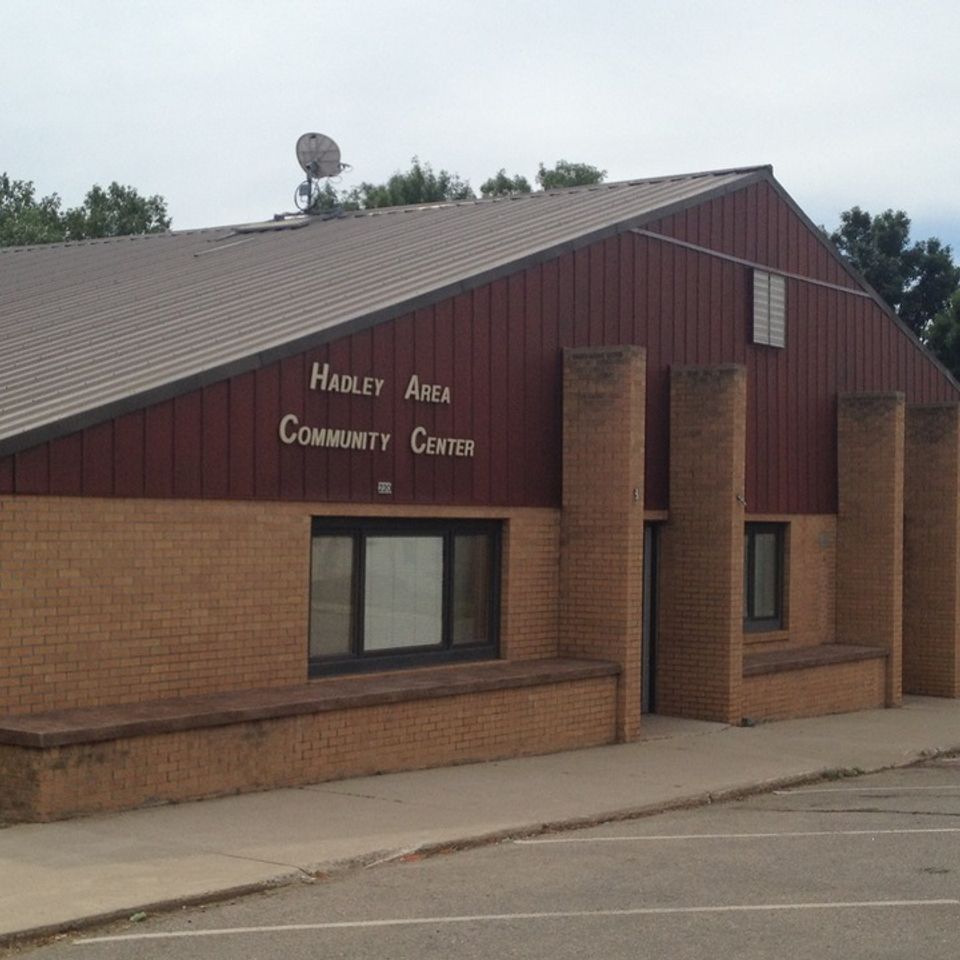 The Hadley Community Center is host to a great variety of both small and large gatherings! No matter the occasion, customized accommodations can be made in our large banquet hall or small meeting room.
Wedding Ceremonies & Receptions
Graduation Parties
Community Events
Business Meetings
Fundraisers
Membership Events & Banquets
Birthday & Retirement Parties
Bridal & Baby Showers
...and much, much more...the possibilities are endless!
The Hadley City Council, Hadley Lions Club, Hadley Baseball Association, Leeds Township, Lowville Township and Pheasants Forever all hold monthly meetings in the Hadley Community Center small meeting room. In addition, popular events such as the Chili Challenge, Wild Game Feed and Murray County Central FFA Banquet are scheduled annually.
Attached conveniently to the Summit Bar, Hadley Community Center patrons can utilize private bar staffing during hosted events and also purchase on-sale beer and liquor during business hours. For more information on bar options, check out our
Summit Bar
page!
Come together in our Community Center... a space for every face in our community!
Our facility is available to rent for your next private party or reception! To inquire about date availability and services offered, contact Myron Bennett, Summit Bar General Manager at (507) 836-8019. 
Community Center Amenities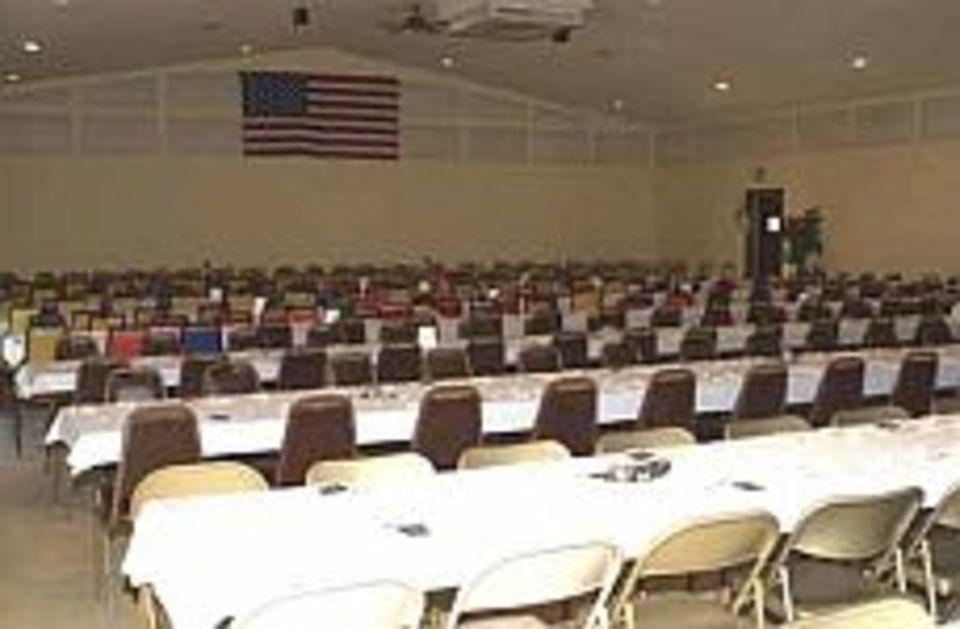 Kitchen:
•large kitchen area
•cooler/refrigerator
•freezer available
•(4) large sinks
•stove/oven w/grill
•access to pots/pans/dishes

Small Meeting Room:
•tv/vcr
•accessible to kitchen
•great for small meetings
•seats 1 to 50
•complete privacy

Hall:
•air conditioning
•heating
•variable lighting
•seats 300+
•handicapped accessible
•sound system
•stage area
•large restrooms
•bar available
•tables/chairs
•private bar

Catering available
Warm, friendly environment