Welcome to Hadley's small town bar!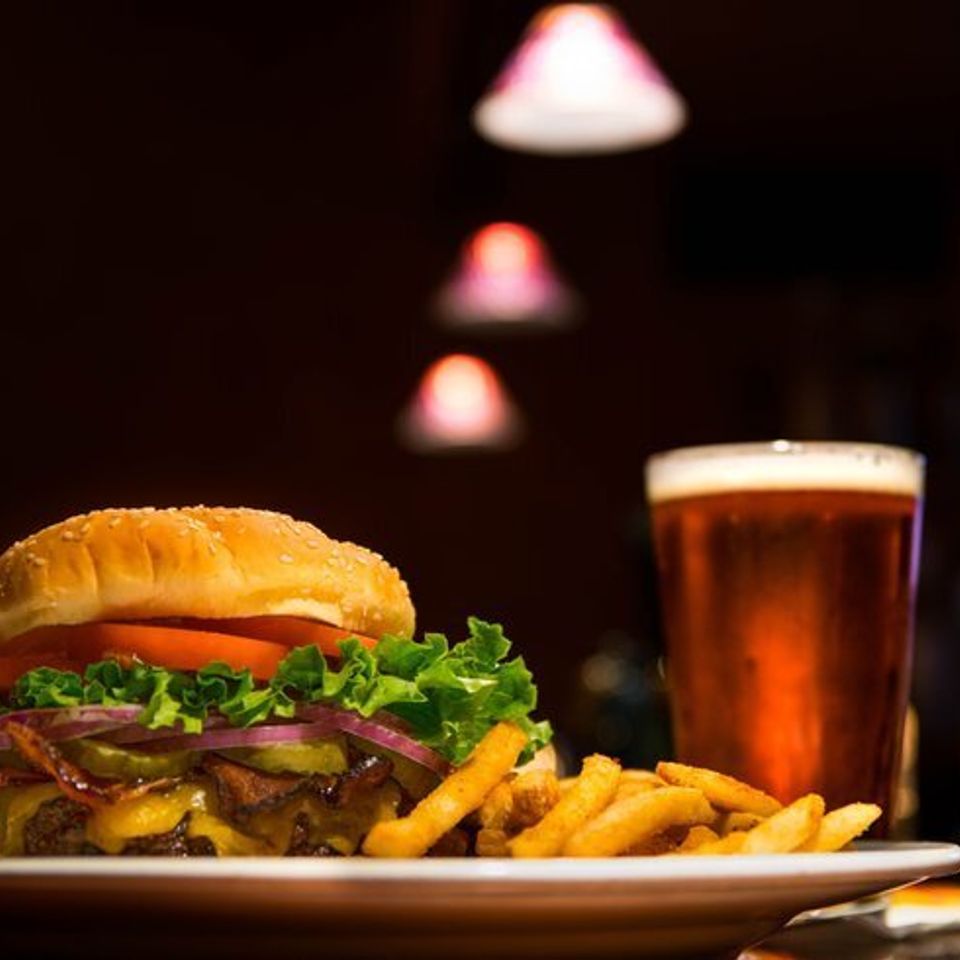 The Summit Bar provides a great atmosphere for patrons to enjoy a delicious meal or a cold beverage. Whether passing through town or a regular in Hadley, guests can relax and connect with friends.
A great place to hang out, the Summit Bar hosts Pool and Dart leagues, offers a juke box and multiple TV's to catch your favorite team on the big screen, and Hadley Lions sponsored pull tabs. Complementary popcorn, peanuts and pretzels are also available to patrons.
Attached to the Hadley Community Center, the Summit Bar offers private bar staffing during hosted events and also provides off-sale beer and liquor sales during business hours. For more information on events, you're invited to visit our
Community Center
page!
The Summit Bar accepts cash or checks, with an ATM available on site for bank card use.
Hours of Operation:
Monday                       12:00 pm - Close
Tuesday                       11:00 am - Close
Wednesday                 11:00 am - Close
Thursday                     11:00 am - Close
Friday                           11:00 am - Close
Saturday                      11:00 am - Close
Sunday                         Closed