The long anticipated Murray County CSAH29 Road Improvement Project is now in full swing on Hadley's Main Street, temporarily closing the road to through traffic.
Many exciting changes are ahead for the City of Hadley!

Although the landscape along Hadley's Main Street changed significantly a few months ago, with the removal of trees and movement of power poles, road work officially started on Monday, June 27. Immediately, the existing road surface from side to side down Main Street was removed, paving the way for a newly sloped widened road complete with drainage tile, water intake, and eventually new cement sidewalks, curb and gutter along both sides.

This state funded project will provide many benefits to those residing in and visiting Hadley, including enhanced safety near the Hadley Municipal Liquor Store and Community Center, sidewalks for a walking path off the road, and fresh pavement for smoother driving.

Please Note: Myron and his team at the Summit Bar and Hadley Community Center will continue operations during road construction to serve our valued patrons. At times parking may be adjusted, but please stop by! 

Check back often for updates and photos as the CSAH29 Road Improvement Project progresses! Hadley continues to move forward! 
Notice to Property Owners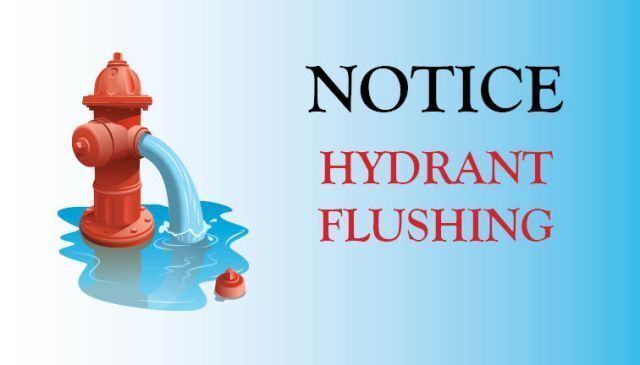 City of Hadley Water Hydrants were flushed by maintenance personnel on Friday, June 10th and Friday, June 17th, between the hours of 1:00pm and 4:00pm. If you continue to experience slower pressure and water discoloration/odor now that flushing is complete, please email cityofhadley@gmail.com. 
Thank-you for your cooperation!
Community Spring Clean Up Week
PDF
A big THANK YOU goes out to the property owners who took advantage of our annual Community Spring Clean Up Week from May 2nd - May 9th. A 30-yard roll-off dumpster was located beside the Community Center for disposal of your unwanted items, courtesy of the City of Hadley.

Watch for additional opportunities to clean up your property and beautify the City of Hadley in the future. Happy Spring!