Community Spring Clean Up Week
PDF
A big THANK YOU goes out to the property owners who took advantage of our annual Community Spring Clean Up Week from May 10th - May 19th. A 30-yard roll-off dumpster was located beside the Community Center for disposal of your unwanted items, courtesy of the City of Hadley.

Watch for additional opportunities to clean up your property and beautify the City of Hadley in the future. Happy Spring! 
Notice to Property Owners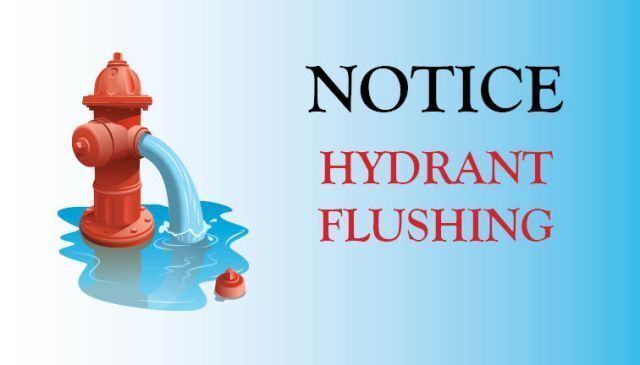 City of Hadley Water Hydrants were flushed by maintenance personnel on Friday, May 19th and Friday, May 26th, between the hours of 1:00pm and 4:00pm. If you continue to 
experience slower pressure and water discoloration/odor now that flushing has occurred, please email cityofhadley@gmail.com. 
Thank-you for your cooperation during this routine system maintenance!
Radar Speed Signs are coming to Hadley!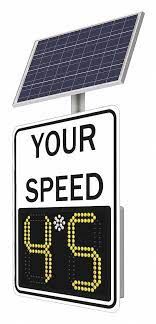 November 30, 2022
Dear Hadley Resident or Property Owner,
The City of Hadley is looking to purchase and install a Radar Speed Alert sign (similar to the one coming into Slayton) at each end of town. The total cost is estimated to be around $7,000.00. We hope these signs will remind people of their driving speed and aid in slowing traffic through town, for the safety of everyone.  
I am soliciting donations from several area businesses and other organizations who have indicated a willingness to share in the cost. This will ultimately help reduce costs to the City of Hadley.  
If you would be willing to make a personal contribution toward this project, it would also be deeply appreciated, and beneficial for budgeting. Should you choose to contribute, your tax deductible donation can be made payable to the City of Hadley with "Radar Speed Signs" in the memo of your check. Donations can be mailed to Riley Engbarth, Clerk/Treasurer at the address below, dropped off at the Hadley Municipal Liquor Store during regular business hours, or given to any Council Member.
Thank you for your consideration. We hope you all have a safe and happy holiday season!  
Merry Christmas to you and yours!
Rick Like
Mayor, City of Hadley
B-Z Summit Lake Properties
Wildflower Pointe is a Conservation/Environmental/Recreational Development on Hadley's Summit Lake. The area consists of 9 residential building lots, lake and adjacent ponds, and two outer lots... one of which has shared ownership by all lot owners. The development has a serene, slow paced setting with great views of the lake, ponds, Buffalo Ridge and the windmill farms, Chanarambie Valley, in addition to wonderful sunset views. There is shared shoreline ownership by all lot owners, as well as private lake access. Covenants also are included to safeguard the quality and value of the development. Each residential building lot varies in size, ranging from 28,500 square feet to 41,169 square feet, all with their own unique views. There are public utility water and sewer hookups at the curb of each lot.

The Wildflower Pointe development is lake, country, city, and wide open space all rolled up into one. If you enjoy sunsets, wildlife, water and nature at its finest... this is a great location to consider for the construction of your new home.

For additional details on Wildflower Pointe, contact Mike Zinnel of B-Z Summit Lake Properties at (612) 810-3709.
Summit Acres Development
Summit Acres Development features 12 lots situated on the South side of Summit Lake, with 6 of the lots having direct access to lake shorefront. Each sizeable lot offers a unique view of the lake with easy access to roadways, while still offering the peace and quiet of rural living.
For details on the lots still available for purchase within the Summit Acres Development contact:
Dale Pavlis
Pavlis Auction & Realty
12 Summit Lane
Hadley, MN 56151
(507) 227-9398
dalepavlis@frontiernet.net